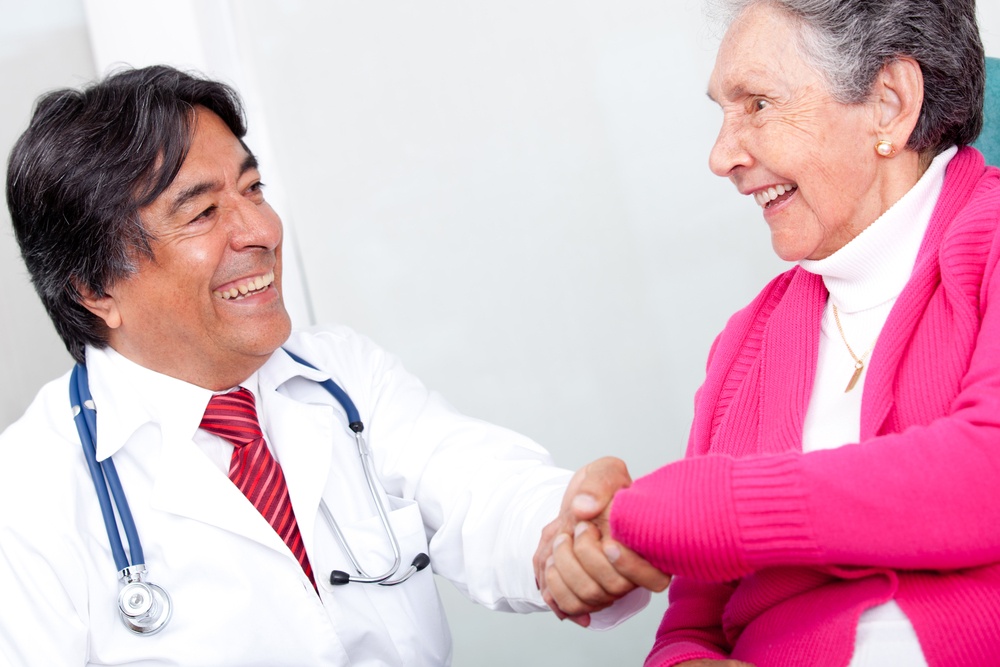 In behavioral health, social determinants is something we look at, but many of us haven't made it a part of our everyday language. We know social factors have an impact, but because of how broadly defined they are, finding the next steps to take can be difficult.
What can we do to improve our services? Why are social determinants our business? And should clinicians care about their patients' lives outside the clinical setting? Well, plenty of research shows that we certainly should care. And we really need to be creative in doing something about it.
In 2018, Bristol Hospital in Connecticut joined three other local hospitals to work with the Connecticut Hospital Association (CHA) on addressing social determinants of health for patients in The Connecticut Social Health Initiative project. From January 2 to March 30, we distributed a very basic 10-question survey to all new patients coming into our counseling center for outpatient behavioral health. We attempted to screen 289 new department patients. Of those who were asked to fill out the survey, only a handful refused.
Our questions related to language preferences, housing, level of education, current employment status and any food, heat, medication, healthcare, or other utilities patients may have gone without over the past year. We also inquired about their current mode of transportation and if that impacts their needs, as well as how much socializing they do with friends and family.
Lastly, we asked if participants wished for help in finding resources, and offered to have a nursing student follow up with them in a few weeks, to see how things were going. Of the people who identified needs, many declined direct help or follow-up - so instead, we provided them an updated local resource guide that included info on local agencies, what they provide, how to get services, who to call or when to show up. Most patients expressed appreciation for the resource list.
The patients who filled out the survey reviewed the results with a member of our staff. A few of our encounters included participants who checked off that they were insecure about their housing situation. After discussing what that meant, it led us to a handful of conversations about possible domestic abuse. If we had never asked, or if we didn't ask in the right way, we would never know what kind of impact those situations were having on the health of these patients. People don't usually offer that kind of personal information initially, because they think you might not be able to handle it.
We learned a lot from the initial findings of our social determinants survey, but the biggest takeaway was that our assessments needed to ask more specific questions on social needs. The questions we were previously asking were often a bit vague or didn't lend themselves to bigger picture thinking. We also realized that, as a standard, we should look at our resource list and constantly update it to provide our patients with the most up-to-date information.
Connecticut has a lot of great resources for those who need help, including a "211" resource phone line. But providers do not always provide a tailored list of helpful resources or follow up. If we continue updating this list to keep the resources current and specific, our patients will have a better chance of connecting with organizations that can assist them.
Overall, I believe that our industry as a whole needs to understand how we can provide better patient support, regarding social determinants of health. We need to look at the whole person and how some of their diagnoses may be the result of long-term fundamental need deficits, leading to poorer health choices and outcomes.
There are substantial risks associated with ignoring basic social determinants. For example, after Hurricane Maria hit Puerto Rico, suicide rates there increased by about 50%. When people have no power, no fresh water - or no avenue to having their fundamental needs met - that can be the deciding factor for a person's mental health, and ultimately, their survival.
In healthcare, the concept of seeing a patient and only identifying their symptoms - but never figuring out what's really happening - is troubling. If patients can't get their medications because of lack of money or transportation, we can expect them back at the hospital soon. That's important to be aware of, and we'd never know which patients are at risk unless unless we ask the questions. Personally, I've never been handed a prescription and then been asked, "are you able to pay your copay." But isn't that as relevant to a person's health, as anything else?
---
Watch this On-Demand Webinar by Southwestern Vermont Medical Center (SVMC) on the socioeconomic factors that can make or break your patient outcomes.