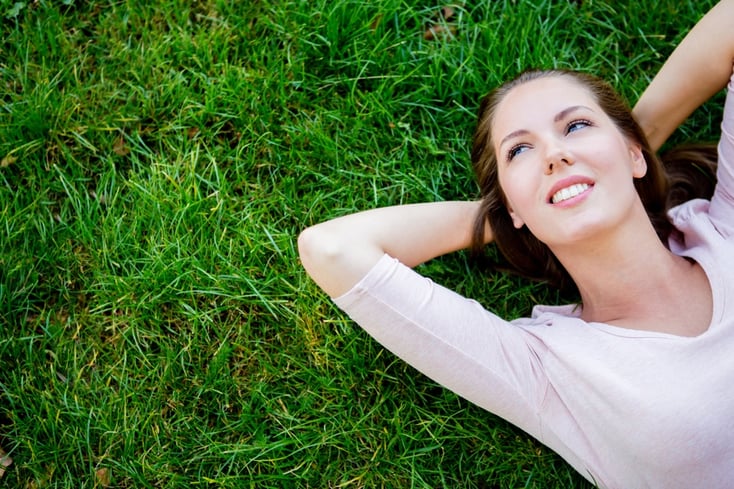 The American Nurses Association (ANA) has designated 2017 as the "Year of the Healthy Nurse," with a central focus on the balance of "mind, body, and spirit." We've curated some of our favorite blog posts for nurses, along with a few external resources, to clear the mind and reduce stress for even the most strained nurses out there.

5 Ways Nurses Can Use EHRs to Help with Pain Management
Nurse and MEDITECH Associate Vice President Cathy Turner shares creative ways to use technology to help patients manage their pain.
How to Survive Your Next Home Care Audit
Auditor visits can be a very stressful time for home care workers. Thankfully, MEDITECH's director of Home Health, Hospice, and Telehealth, Beth Hellriegel, RN, provides audit preparation tips that you can weave into your everyday routine.
Tips to Prevent Readmissions using your EHR
We also asked Hellriegel to break down how to get those readmission rates low using different facets of your electronic health record.
One California nurse suggests taking even just a minute to recenter your brain, breath, and attitude--which can do wonders during long shifts.
The official journal of the ANA suggests that nurses who care for themselves first will be able to be better caregivers for their patients.
What is Mindfulness...And What Does It Mean to You?
Nurses are no stranger to long days. This five minute video will help you understand the simple (yet profound) concept of mindfulness, and serve as a refresher for those who need to pause for a breath.
---
Engage
Follow MEDITECH on Twitter and Facebook, as well as Cathy Turner, RN, to keep up with the latest discussions in the healthcare industry.