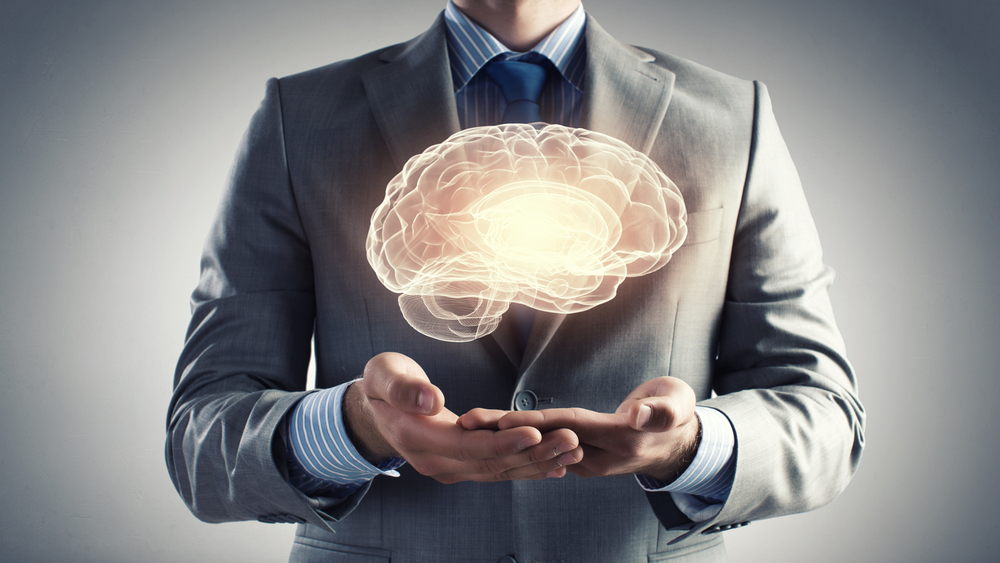 When COVID-19 was declared a national health emergency in March 2020, healthcare providers pivoted from typical day-to-day activities to focus on responding to the pandemic. We suddenly had to manage patient care remotely to prevent exposure to the virus, and patients needed to adjust to having less access to regular doctor visits. At the same time, many people were dealing with added stressors, such as lost jobs and insurance coverage, as well as the isolation and uncertainty of life during a pandemic. It shouldn't be a surprise that as COVID-19 surges across the country, behavioral and mental health issues are surging as well.
Impact on mental health and substance abuse
The Centers for Disease Control and Prevention (CDC) found that over 40% of adults in the U.S. reported a decline in mental health and an increase in substance abuse since the onset of the pandemic. Physicians agree their patients' mental health is at risk. A survey by the Physicians Foundation found that over 90% of physicians confirm that stress from the pandemic can harm patients. In another recent survey of clinicians, 85% of healthcare providers reported worsening mental health of their patients, and over 30% of them have seen a rise in patients battling addiction.
The pandemic is also taking a toll on patients who are struggling with substance abuse. In the first half of 2020, fatal opioid overdose rates were up 11.4% in 2020 vs. 2019, according to a report by the Overdose Mapping and Application Program. And the impact goes both ways. A recent study published in Nature found that people with substance abuse disorders, particularly those abusing opioids, are at increased risk for COVID-19 and more likely to die from the virus.
Lack of access to care can exacerbate mental health problems
Throughout the pandemic, patients have been affected by strained provider resources. According to the Physicians Foundation, nearly half of physicians have reduced their staff, and thousands of medical practices have closed during the pandemic, with about 8% of doctors reporting office closures in recent months and another 4% planning to fold within the next year. So it's not surprising that about a quarter of Americans say they've had trouble reaching their healthcare provider during the pandemic.
A shift to telehealth platforms has enabled many physicians to continue to care for patients remotely and has provided a crucial conduit to connect patients to behavioral health programs and substance abuse support groups.
Doctors should be aware that telehealth services may require a learning curve for patients who aren't familiar with these platforms, which could contribute to patients' anxiety. I always advise patients to get set up early to make sure the camera and microphone are working and to choose a quiet spot to minimize distractions. As Americans are becoming more comfortable using telehealth, they are taking note of what could improve their experience, including being able to see their own physician (rather than a "random" telehealth doctor) and making the technology easier to use.
Rising addiction calls for careful drug management
While electronic prescribing has been widely adopted by physicians, significant gaps in use remain, especially for Electronic Prescribing for Controlled Substances (EPCS), such as opioid medications. This is especially concerning because EPCS adds tools to e-prescribing which can help decrease opioid-related deaths through improved medication safety and reduced drug diversion and fraud.
Yet in 2020, only about half of Medicare physicians used EPCS, according to the U.S. Centers for Medicaid & Medicare Services. The good news is that adoption is expected to improve significantly now that new federal and state requirements mandating the use of EPCS went into effect on January 1, 2021. And the workflow challenges that doctors often note as a barrier are alleviated when checks of state Prescription Drug Monitoring Programs (PDMPs) can be done within workflow, whether they are prescribing from their EHR or using a mobile e-prescribing system.
To incorporate this new drug management technology into an ambulatory or acute care setting, opioid stewardship toolkits can help providers, hospitals, and other facilities better implement best practices for EPCS and other related activities.
Looking forward
As the pandemic continues to impact hospitals and strain healthcare resources, we also must meet patients' other health needs, including mental health conditions and addiction. Connecting with these patients through telehealth can help continue care while social distancing practices are in place. In addition, using EPCS, with its inherent protections for patient safety and opioid misuse, can also help. Despite the challenges of the pandemic, let's not lose sight of the urgent demand for mental health and addiction services at a time when those suffering need our help the most.
---
Tackle top healthcare priorities with MEDITECH's EHR Excellence Toolkits.