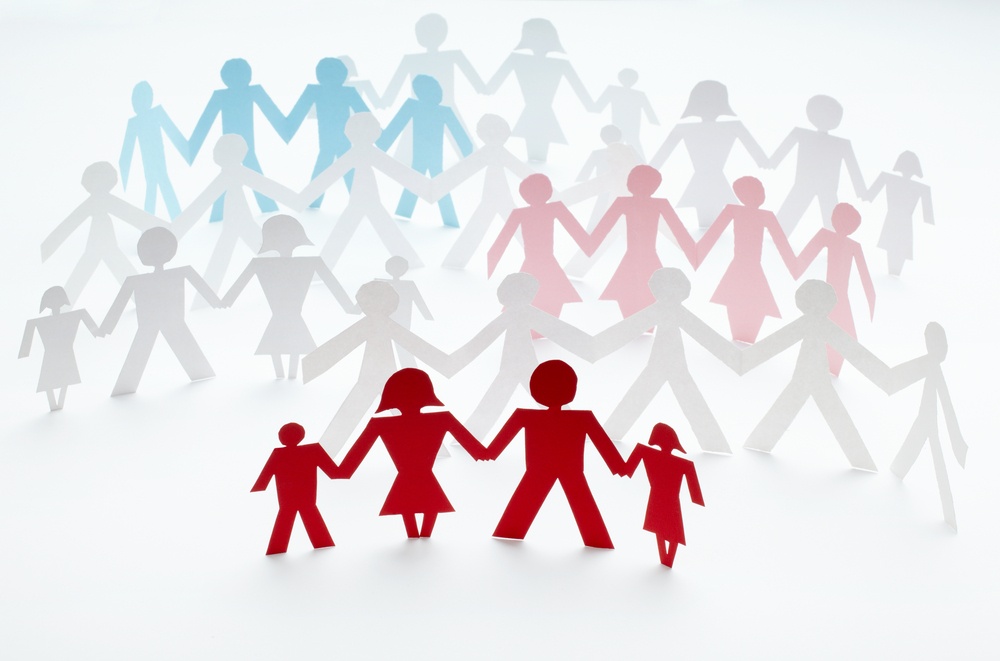 As care providers, we do everything we can to ensure that our patients have the best possible outcomes. However, we tend to think we have a lot more control than we actually do.
The fact is that only about 20% of a patient's health is determined by the clinical care that happens during provider visits or hospitalizations. This leaves 80% influenced by outside socioeconomic factors, or social determinants of health (SDOH). Sub-par living conditions and lack of access to basic resources is one of the biggest obstacles to individuals' adherence, post-discharge. A person without reliable transportation is less likely to attend follow-up doctor's appointments, just as one who struggles to pay for their prescriptions is probably apt to skip doses.

Bridging care gaps caused by social determinants is no small task. Southwestern Vermont Medical Center has been working with a new model of transitional care that's designed to support individuals facing difficult circumstances post-discharge, and improve their ability to take charge of their health. We undertook these six strategies to address social determinants of health:

1. Integrated Social Work
We added a transitional care social worker to our team, who coordinates handoff with the hospital social worker to ensure that the individual's discharge instructions are clear and lines of communication are always kept open. Southwestern Vermont works with a community of social workers - including representatives from the hospital, homecare, and skilled nursing - who help to guide the person from the inpatient setting back to their home environment as seamlessly as possible, and also provide support in securing food and safe housing.

2. Clinical Pharmacists
We started a pilot project that placed a clinical pharmacist in one of our physician's offices, and they were able to both cut costs for individuals while also freeing up time for physicians. The clinical pharmacist met with each person after their visit to discuss medications in depth, and determine exactly which ones they should be taking and what options fit best within their budgets.
3. Community Care Team
To address the needs of repeat ED patients suffering from mental illness and addiction, we hired a health promotion advocate to work in the Emergency Department on building long-term relationships. We then assembled a team of 15-20 community partners - including housing organizations, workforce development, soup kitchens, and counseling services - to discuss these high-risk individuals and their needs at a Community Care Team monthly meeting. With this support network in place, our ED visits decreased by 40 percent in the six months following clients' first interventions.
4. Integrated Diabetes Management
Vermont has the second oldest patient population in the country, and with it, a large number of diabetics. Unfortunately, many of these individuals stopped coming to our hospital's monthly diabetes management meetings, partly because they felt that their physician's lifestyle goals for them were unrealistic. We partnered nurses with primary care practices to meet with them after appointments, and set goals that were more attainable - people who ate two bowls of cereal per day cut down to one, soda drinkers cut their consumption by half, and so on. Our efforts led to a 10.8 percent reduction in average Hemoglobin A1C, post-intervention.
5. Pulmonary Rehab Program
Our community has many smokers, and predictably, a sizeable COPD population. We partnered with our rehab team and respiratory therapists to put together a new maintenance program, including an onsite gym, where individuals could exercise with supervision. Individuals that stayed in the program had a 0 percent readmission rate three months after "graduation."
6. Partnership with Community Services and Organization
It is essential that acute care settings partner with community agencies and services to set common goals and communication processes, as well as to develop co-management agreements and define roles. For some individuals in our care, navigating post-discharge care and its prescribed medications, diets, exercise, etc., can feel like walking through a maze. We've found that one of the best ways to support them is for nurses to work closely with local primary care physicians and build stronger long-term relationships over time.
Results
We are now working with every primary care practice in our community, and have recorded an 18.3 percent reduction in ED visits 180 days post-Transitional Care Nurse intervention, as well as a 52.1 percent decrease in inpatient visits post-TCN intervention. We were also fortunate to be awarded the 2017 ANCC Magnet Prize™ from the American Nurses Credentialing Center due to our success with this community care model.
If our results have taught us anything, it's that hospitals need to pull together their community partners and take on the integrator role, spreading the health system's resources as far as possible. Research has shown that countries with the best overall health outcomes are the ones that have invested most in social determinants of health. These days, we should all be seeking out better ways to serve our populations inside and outside the hospital's walls.
---