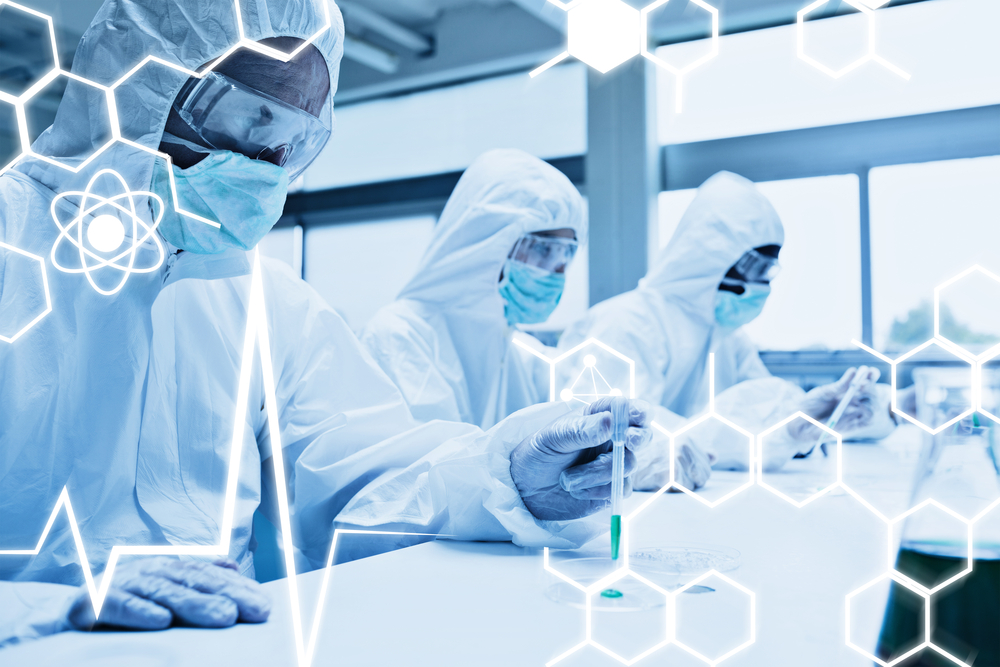 In the midst of the COVID-19 crisis, the secure and accurate sharing of patient data is more critical than ever. Healthcare organizations need the ability to access up-to-date information about any patient who enters their doors, especially in urgent care settings.
Hospitals must also be able to report vital clinical information, such as admissions for respiratory procedures and intensive care, to government and health organizations.
MEDITECH is committed to further expanding interoperability, ensuring that providers can treat patients, wherever and however they present, with the best information available.
Faster test results for quicker clinical decisions
As the COVID-19 pandemic erupted, one of the first tasks that MEDITECH undertook was to communicate with our customers, review their readiness, and work with them to ensure that patient data is immediately available where it's needed most.
One example is the patient who presents with possible coronavirus symptoms (either in-person or via virtual visit) to their primary care clinic, which may not be equipped to collect specimens for lab tests. Their doctor can electronically send an order via the EHR to the nearest hospital or testing facility to be held until the patient arrives.
The patient can then visit a remote drive-up collection center without needing to interact with registration staff, since the doctor's referral order created the patient account and the information is available at the testing site.
In the UK, MEDITECH and the National Pathology Exchange (NPEx) recently went LIVE with a system to automate ordering and results reporting, which takes the burden off laboratory staff to manually enter data and allows hospitals to do more with fewer clinicians, as the medical staff may be infected or quarantined.
And in cases where a patient has been admitted for treatment, interoperability allows integration between monitoring devices and the hospital's EHR so that providers can adjust care plans as needed.
Connecting beyond the hospital walls
Through interoperability, organizations can electronically transmit orders between institutions, no matter what EHR they are using.
Health Information Exchanges (HIEs) are playing a vital role in collecting and sharing reportable data to appropriate agencies. Participating in exchanges also ensures that when a patient presents to an unscheduled care setting, doctors and nurses have real-time access to that patient's record.
MEDITECH is also collaborating with software developers to provide assistance to caregivers via apps that gather and share EHR data.
For example, we are working with one developer on an app to provide COVID-19 screening surveys to patients who have scheduled appointments or who are in high-risk groups.
This app would allow clinicians to immediately provide patients with appropriate next steps, including contact information and locations of nearby COVID-19 testing sites, and monitor patients or providers who may be quarantined following their test results.
By providing access to an Expanse test ring within our Greenfield environment, as well as APIs that support the new app's functionality, the developer can see just how the app will interact with the EHR and Patient Portal before releasing it.
As the response to COVID-19 continues, interoperability will remain an important tool to ensure that test results are achieved faster, patient data is reported more efficiently, and clinical decisions are made more quickly.
---
View a demonstration of MEDITECH's Surveillance workflow guidance for COVID-19.