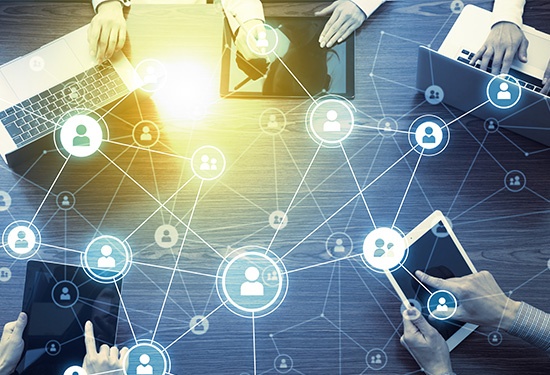 Currently, one of the most important goals in the health IT industry is making data truly interoperable.
In pursuit of that goal, healthcare organizations are seeking ways to match patient data and locate records in a fragmented digital environment where technology and processes simply aren't set up to allow efficient data exchange and access. On top of that, regulatory requirements are putting additional pressure on healthcare organizations to meet benchmarks and reporting mandates.
MEDITECH and other health IT vendors are working toward solutions through efforts like APIs. Developers can design apps for use on various devices, bringing to life the rich data within an EHR for the benefit of providers, patients and consumers.
Standards-based interoperability can also connect patients and providers within an organization and to outside resources like HIEs and federal and local public health agencies. From a wider perspective, The CommonWell Health Alliance and Carequality enable nationwide exchange of health data.
Tools like APIs, C-CDAs, FHIR, HL7, and direct messaging support industry standards and comply with requirements defined by ONC and CMS, including the latest Electronic Health Record certification criteria.
While there is still work to do, the healthcare industry has already taken great strides toward true interoperability.
These five blogs show how MEDITECH and healthcare organizations are already achieving success with interoperability — and provide some insights on what the future holds.


---
Download our white paper to learn more about the CommonWell Health Alliance, the Argonaut Project, APIs and Apps, public health reporting, and MEDITECH's commitment to interoperability.