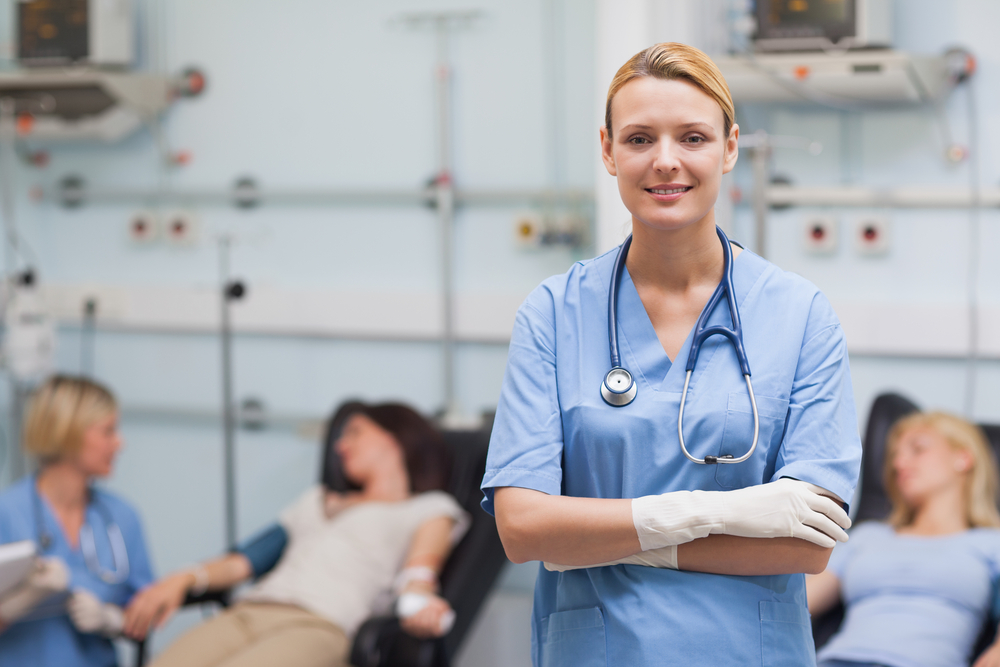 It's been almost 70 years since the idea of publicly recognizing nurses was first discussed — and while healthcare has undergone huge changes in nearly seven decades, the fact remains that nurses continue to serve one of the most critical roles in delivering patient care.
This year, the American Nurses Association has chosen the theme "4 Million Reasons to Celebrate" for National Nurses Week, signifying the number of registered nurses currently working in the United States today.
As part of the celebration in 2019, ANA provides a wide range of digital resources, including free webinars, online toolkits, and the #nursesweek hashtag across social media channels, to recognize and elevate the nursing profession.
At MEDITECH, we understand the critical role that nurses play in healthcare; we acknowledge nursing and its primary focus on the patient; and we recognize the partnerships we have developed with our customers to give nurses the tools they need in the rapidly changing healthcare landscape.
In each of these examples, we've partnered with nurses to ensure that they can spend more time caring for patients:
We've also worked with nurses to support them in areas like delivering more effective care at the bedside, ensuring quieter postpartum care, and addressing the opioid crisis.
---
---
Through our close partnerships with nurses, MEDITECH recognizes their importance in their organizations' success, and we deliver technology to empower them, instead of hindering them.
We also create opportunities for nurses and nurse executives to gather and explore their experiences, and I'm very excited for this year's 2019 Nurse Forum that we're hosting from June 12 to 14 at our Foxborough office.
I am especially looking forward to our keynote by Rich Bluni, RN, from Studer Group, A Huron Solution. Rich is the author of award-winning books Inspired Nurse, Inspired Journal, Oh No…Not More of That Fluffy Stuff!: The Power of Engagement, and Inspired Nurse Too, and he understands the challenges, joys, and value of purpose, worthwhile work, and the difference that nurses make in healthcare.
As we celebrate National Nurses Week, let's continue to elevate nursing and honor the countless contributions that nurses have made to healthcare!
---
Join MEDITECH to discuss how the care landscape has changed for clinicians, and to use your EHR to deliver safer care, anywhere and everywhere.