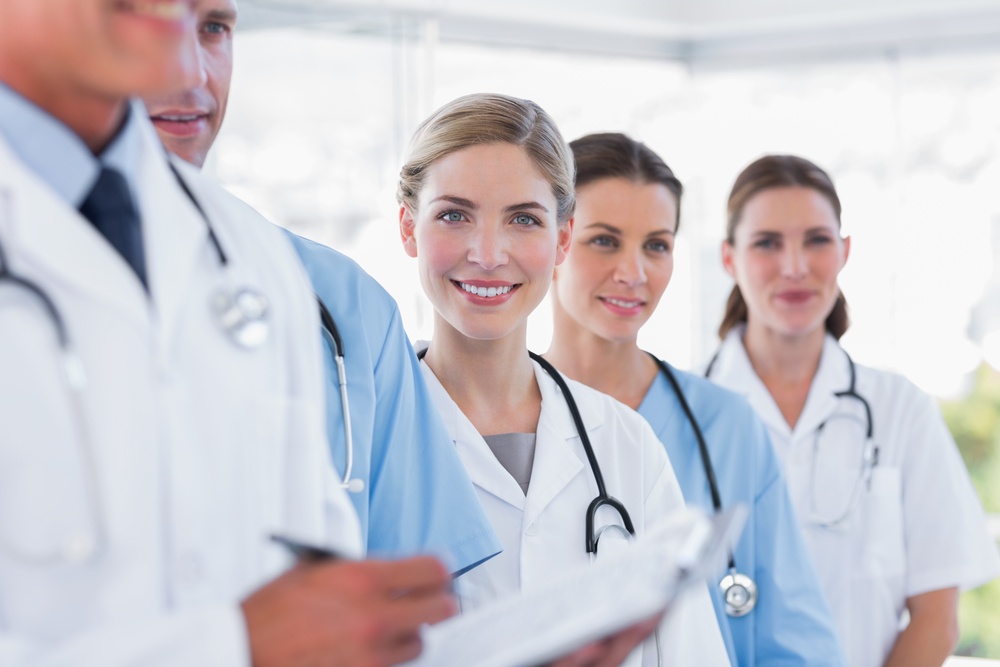 Nurses are the backbone to a successful healthcare organization, and have a significant impact on the patients' outcome and overall experience. In celebration of this year's National Nurses Week (May 6 through 12), we have put together our top three blogs dedicated to nurses, who play such an important role in the healthcare industry.
1) Why interactive technology is improving the patient experience
The Valley Hospital has always made the patient experience one of its highest priorities. Having a more engaged, educated patient translates into better patient care and a better patient experience. Learn what interactive technology the hospital chose to accomplish this, as well as how this worked within their nurses' workflow.
2) How finding your champion is key to a successful implementation
You need to be focused, stay driven, and keep up with your timeline for your Go-LIVE date during an EHR implementation. But how do you keep a department full of busy clinicians on schedule and on task? By doing two things: Finding your champions, and facilitating clear, constant communication. Find out how Northwestern Medical Center was able to have a successful implementation in a hectic Emergency Department.
3) 5 ways nurses can drive patient safety
MEDITECH Associate Vice President Cathy Turner gives five effective ways for nurses to push change forward by using technology to drive patient safety protocols. Of all caregivers, nurses tend to have the most interactions with patients. They're the ones that inpatients call if something is wrong, and they are also often the point of contact for the patient's family.
Make sure to thank your nurses during National Nurses Week — and every day after, too!
---
Want to hear from industry experts and thought-leaders on topics such as this? Join us at the 2018 Nurse and Home Care Forum in Foxboro, Massachusetts by clicking below to register.