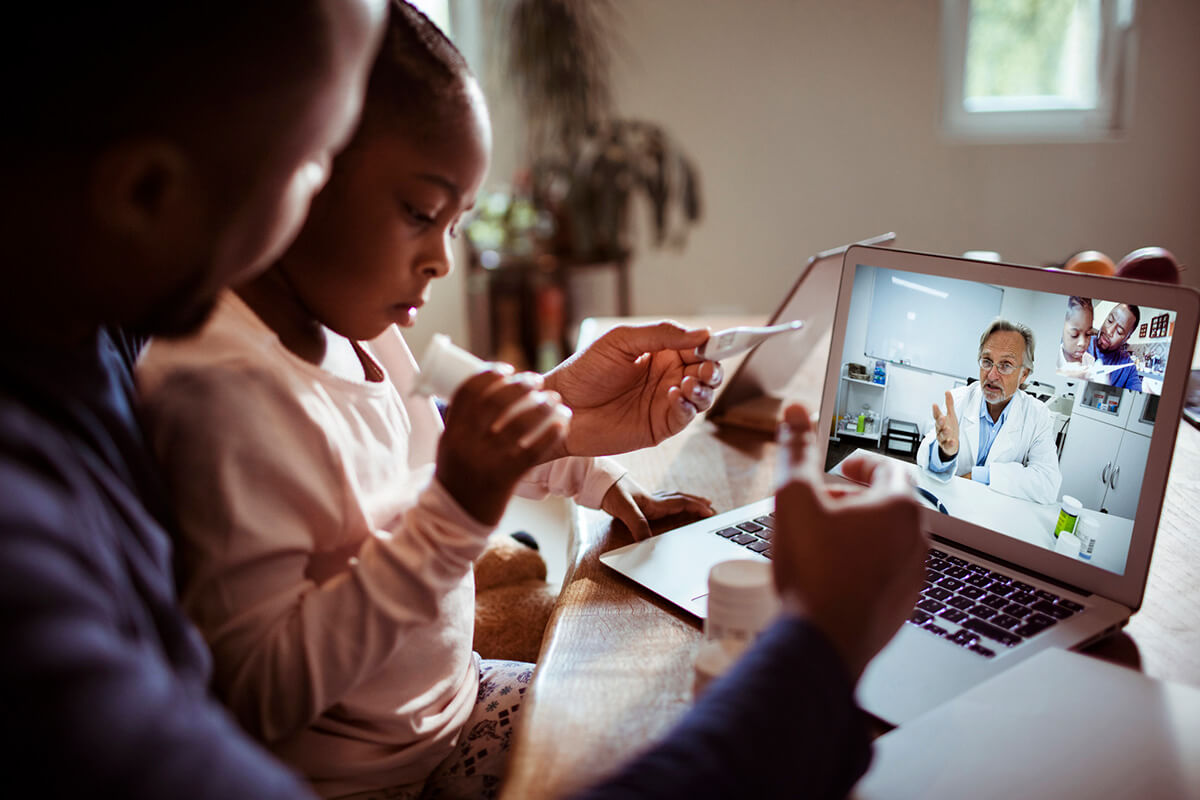 Recently I had the pleasure of talking with one of healthcare IT's "true believers" as well as a prolific industry thought leader. Colin Hung, CMO and Editor of Healthcare Scene as well as co-host (with John Lynn) of the Healthcare IT Today podcast joins me for the latest episode of MEDITECH Podcasts.
Colin is widely regarded as one of the most important voices in health tech media. The co-founder of the HCLDR Healthcare Leadership Blog, he was recognized as a top health tech influencer by Pharmaceutical Technology in 2020 and The Awards Magazine in 2021.
I wasn't surprised that Colin had a lot to say about how the pandemic has affected all of us —particularly how it changed the way healthcare organizations approach patient experience. He discusses which technologies are quickly rising to meet these new demands, and gives his take on the value of social media for clinicians, and what stories are most important for us all to share and learn from.
Tune in to hear our conversation, from wherever you get your podcasts!
---
Sign up today for MEDITECH's 2021 Physician and CIO Forum, Sept. 29 and 30.