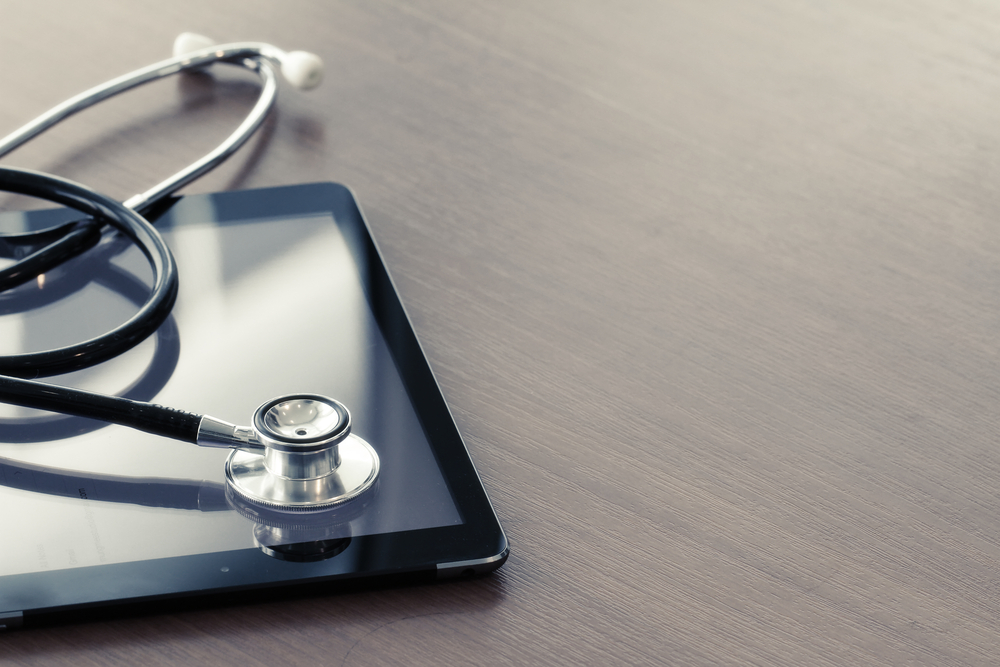 In 2020, we know that physicians are facing challenges like never before. As technology transforms at a rapid pace to support clinicians, we have had the opportunity to connect with a number of thought leaders in the field.
Whether it's a Q&A to discuss the importance of EHR technology, tips for embracing virtual care, or a first-person account from the frontlines of the pandemic, physicians have shared their experiences on our blog.
Check out these 4 posts to get a sense of what we're hearing from clinicians in this rapidly changing world of healthcare:

Delivering care differently in the age of COVID-19, through virtual care
Our most popular blog of 2020 so far, Steven Jones, MD, a lead physician informaticist at MEDITECH, explains why virtual care is a vital tool in the fight against COVID-19. Jones shares his physician point of view on the technology, as well as information from CMS, and some best practices for how clinicians can get started with Virtual Visits.

How Virtual Visits are keeping providers and patients safe at Citizens Memorial Healthcare
This year, we have all seen how virtual technology is changing healthcare. In April, Leah Farina, MEDITECH's vice president of Client Services, discussed the impact of virtual visits and telemedicine with Louis Harris, MD, a family medicine physician and Chief Medical Information Officer from Citizens Memorial Healthcare in Bolivar, Missouri. Harris shared how Citizens uses Virtual Visits to screen patients for COVID-19 symptoms and keep up with care for healthy patients whose appointments may otherwise have been cancelled.

Q&A: A conversation with Dr. Doug Kanis about MEDITECH Expanse
We sat down with Dr Doug Kanis from Pella Regional Health Center, to discuss the importance of mobility, improving the patient experience, and what sets MEDITECH Expanse apart from other EHRs.

Reflections from the frontlines: combating COVID-19 in Boston and NYC
In this blog, Terrance Lee, MD, MPH, shares his experience in going to New York City to help care for patients at the height of the crisis there. Lee also explains how he helped his own organization here in Massachusetts, Beth Israel Deaconess hospitals, proactively prepare for the surge. His honest experience as a frontline physician—and later, as a COVID-19 patient—gives a clear picture of the unprecedented challenges that our healthcare workers are facing in 2020.
---
With MEDITECH Expanse, physicians are experiencing EHRs in a new way that suits them and the way they work — so they can provide safe and efficient care no matter what.