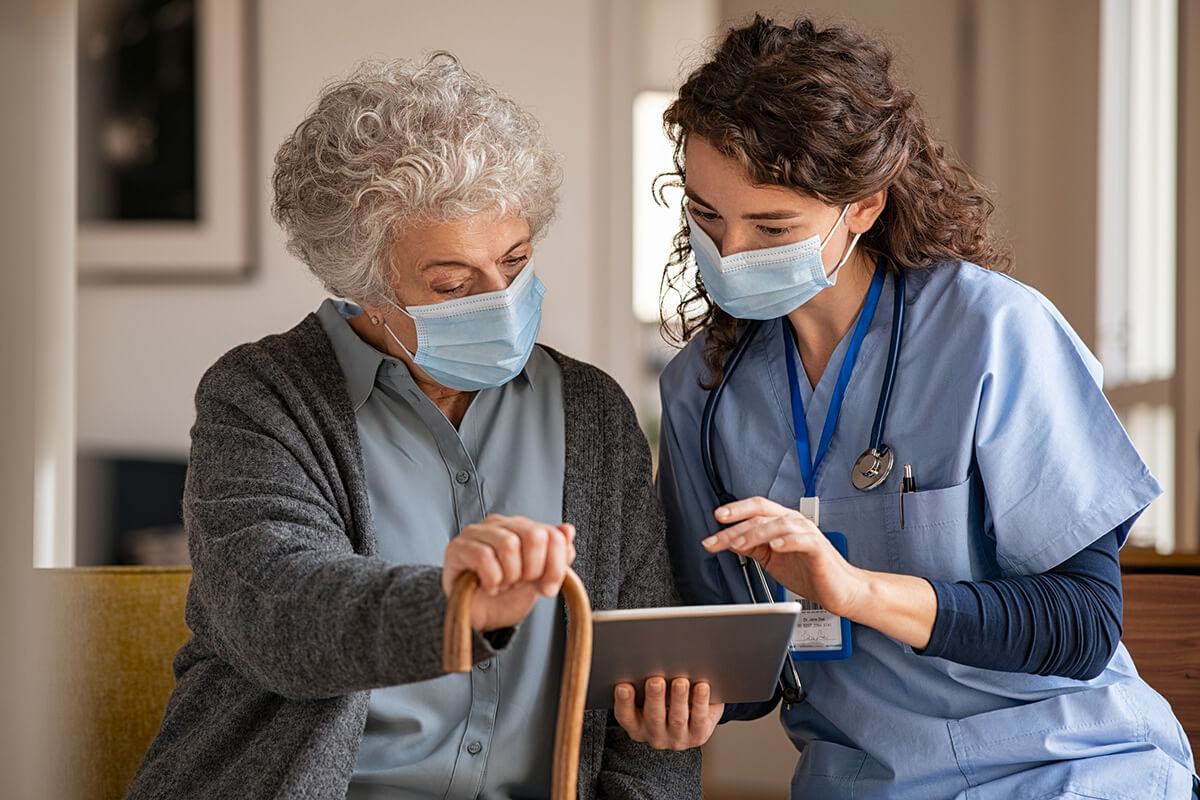 The movement to relieve clinical burden and give nurses more quality time with patients is in full swing across our industry. Improving the meaningfulness of documentation is one way to make nurses' lives easier, which I recently discussed on MEDITECH Podcasts with one of healthcare's most respected leaders, Jane Englebright, PhD, RN.
Dr. Englebright is the Chief Nurse Executive and Senior Vice-President at HCA Healthcare, a large healthcare system based in Nashville, TN. She also chairs The Joint Commission's Board of Commissioners, and is a Fellow of the American Academy of Nursing. She is widely published in nursing, safety and quality, and is a nationally sought speaker in these areas.
In this podcast, Dr. Englebright shares her view on what makes truly meaningful documentation, versus data collection that may be less critical to improving the patient care experience. In addition, you'll hear what the pandemic has taught her about responding to rapid changes in clinical practice.
Listen to this important conversation, using your favorite podcast app.
---
Sign up today for MEDITECH's 2021 Physician and CIO Forum, Sept. 29 and 30.