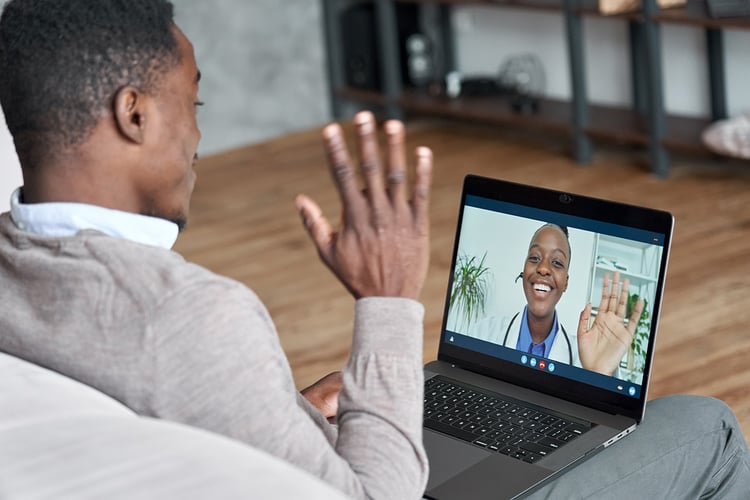 How did one small rural hospital maintain the personal contact that's so important to providers and patients in the midst of a global pandemic — and how is healthcare technology transforming how they deliver care?
These are some of the questions I explore with Citizens Memorial Hospital's CIO Sherry Montileone and CMIO Dr. Lou Harris in our most recent MEDITECH podcast.
Citizens Memorial faced the task of managing seven long-term care facilities, which typically require providers to be on-site around the clock, as well as deliver routine (non-COVID) care at its other locations — all while having to limit how often clinicians and patients met face-to-face.
As Montileone and Harris explain, Citizens Memorial's implementation of virtual visits prior to the pandemic helped their organization to address both of these challenges as infection rates rose in their area.
And now that healthcare organizations are returning to traditional office visits, CMH has found that many of its mental health patients prefer to continue using virtual care.
Check out our podcast to learn more about Citizens Memorial's rapid adoption of telehealth — and some of the surprising ways that virtual visits brought patients and their providers together.
---
Join MEDITECH for two days of LIVE product demonstrations and one-on-one executive meetings, Aug. 10 and 11.