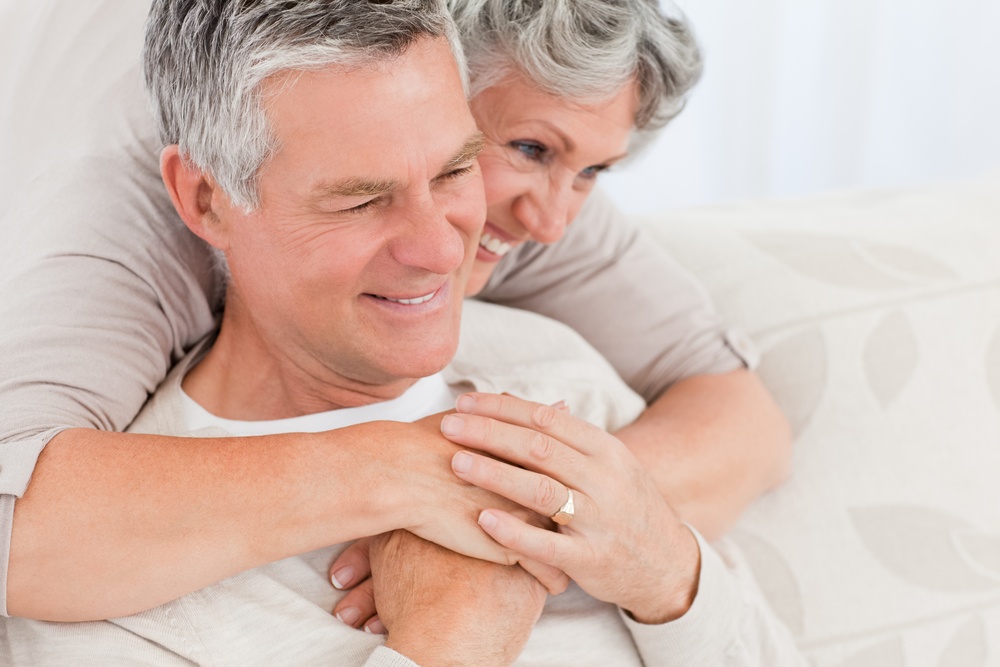 In 2014, Parkview Medical Center realized that it needed to reduce its readmission rate significantly while also fixing a communication gap between home health care agencies and other post-acute facilities. To address these issues, my director and a team of other leaders joined together to pilot a new transition care center that went live in 2016.
Prior to the transition care center, Parkview Medical Center was identifying red flags in our workflows and were looking to improve HCAHPS (Hospital Consumer Assessment of Healthcare Providers and Systems) scores, reduce the number of no-shows we were getting, particularly for endoscopy procedures, and support the Orthopedic program, to improve the pre-procedure education activities.
The transition care center's activities include tackling social determinants of health, such as initiating calls with patients, bridging care education, helping identify problems, and communicating issues with the patients' home health care provider. It also includes making provider appointments on behalf of the patient and helping to decrease calls to hospital staff for questions regarding discharge information.
Our center is open Mondays through Saturdays, and our employees have an average daily caseload of 27, with a slight increase to 30-35 on Saturdays due to the center not being open on Sundays. Each call takes, on average, approximately 10 minutes, depending on the needs of the patient. All of our care notes are able to flow into the patient records through a template with specific criteria that we worked on with MEDITECH.
The goals of a transition care center call are:
Stopping patient errors with prescriptions due to the patient not understanding dosage
Clarifying OTC misdirections and avoiding accidental overdoses
Escalating patient appointments based on the patient's needs
Improving planned aspects of care, by giving feedback to hospital disciplines
Helping with pain management education and escalating appointments to providers
Recommendations to health providers, such as home health, dietary, diabetes education referrals
Making referrals to other community resources such as Meals on Wheels, DSS, adult protective services, etc.
Assisting with suicide prevention
Over the next year, we increased our HCAHAPS scores to the top 10% nationwide. We also showed significant progress in other red flags we had been monitoring:

The potential impact on reducing HHC readmissions, which went from 22.4% in January 2017 to 15.3% in February 2018.
No-show endoscopy dropped from 17% in Sept. 2016 to 4.4% in April 2018.
The video education program is an additional source of education that is used as an adjunct to the Joint Replacement Class or in place of attending a class. These videos were sent via email to our patients and were discussed during a follow-up call.
68% opened at least one video in 2016
45% viewed at least four videos in 2017
37% viewed at least four videos Jan to May of 2018
The value of pre-education of all forms has been shown by a decline in readmission from 9.09% rate in 2015 to 5.26% to date in 2018.
The success of our orthopedic pre-education program has been directly related to the work we have been doing at the transition care center. Although we had a high number of our patients open at least one video email, we needed to project the significance and opportunity of making reservations for patients to attend a class and what the videos provided for the patients.
One particular patient became a strong example early on. The patient lived in an outlying community and had declined a transfer to rehabilitation facility or home care services.
Shortly after returning home, the patient fell in their home and was found by a family member. Clearly, the patient's current plan was not effective or safe, so our transition care center stepped in to help. We gathered the patient's information and were able to find a different hospital that was closer to their home where they could do their rehabilitation.
Our unexpected outcomes
From the center's findings over the past two years, we realized that we could become a point of reference for new initiatives to help improve more accurate discharge instructions for patients and families.
We helped increase communication between disciplines to improve patient outcomes and using the LACE tool scale for prioritization.
We also created an educational tool that we are using to prepare patients for self care during follow up calls, especially for patients prior to their first heart failure clinic visit. In fact, some of the issues the Heart Failure team identified became the lead discussion at a forum with a U.S. Senator in order to address problematic past discharge issues for VA patients.
This inclusion of a transition care center opened up many exciting opportunities for us to improve our day-to-day workflows as well as the patient experience. What started as a way to improve communication between provider and patients, improving the patient experience as well as outcomes for the patients, quickly became much more than we ever could have imagined.
---