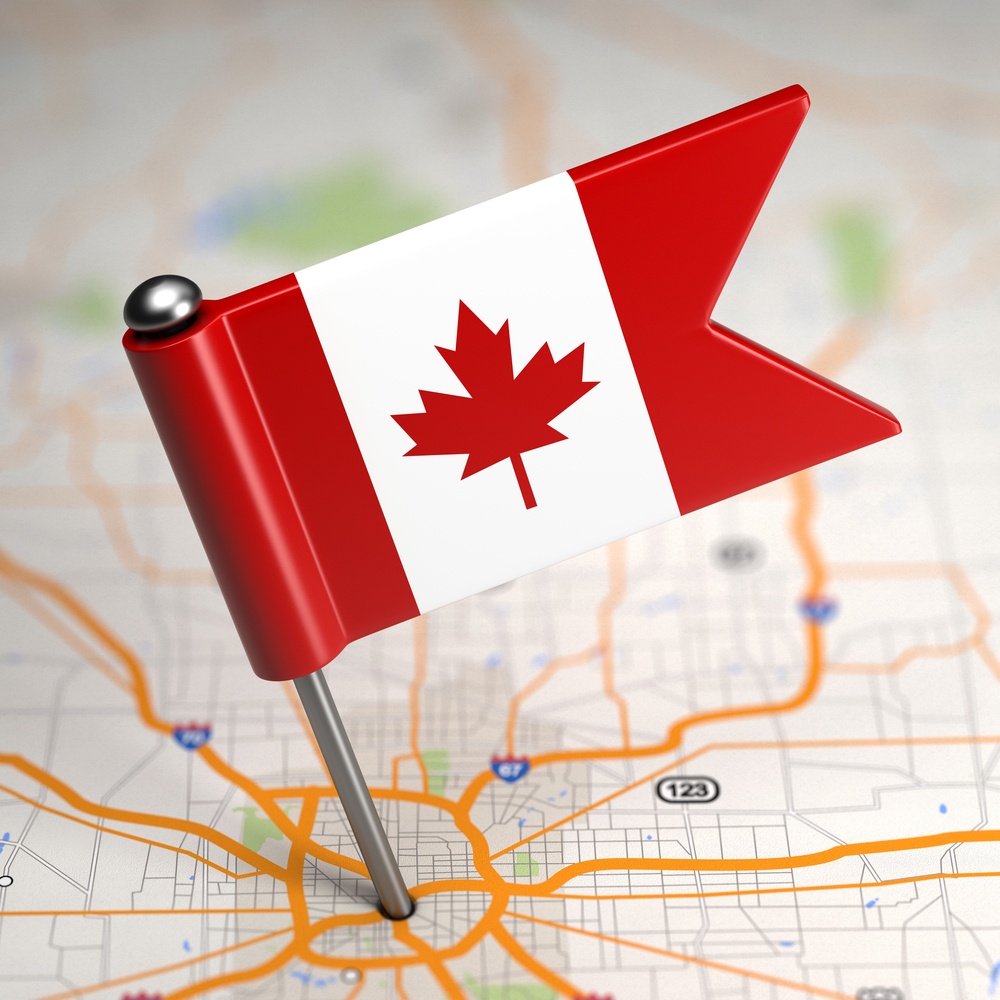 When MEDITECH released their latest statistics for their Canadian operations, there were two eye-popping numbers:
47% market share; and
35 years investing in the Candian EHR market
To be that successful in a foreign market is incredible. I immediately reached out to MEDITECH to find out more about their Canadian success. Christine Parent, Associate Vice President at MEDITECH, was more than happy to sit down with me. We spoke about paper records, population health and the similarities/differences between the Canadian and US healthcare markets.
Read more at Healthcare IT Today.
---