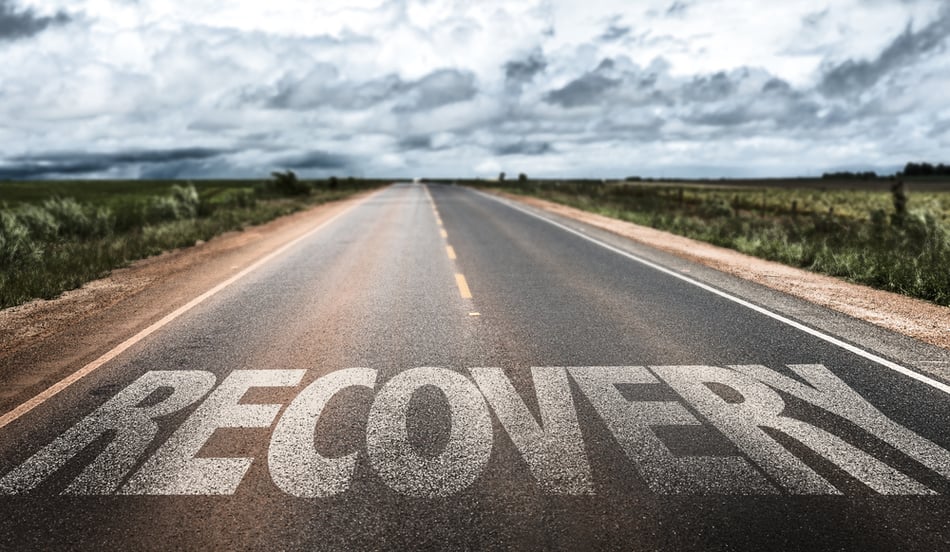 National Recovery Month sponsored by the Substance Abuse and Mental Health Services Administration (SAMHSA), is observed every September to educate Americans that substance use treatment and mental health services can enable those with mental and substance use disorders to live healthy, rewarding lives.
According to the CDC, drug overdose deaths have continued to increase, reaching a staggering 70,237 in 2017. However, some positive trends have been associated with decreases in overall opioid prescribing, with notable variation across states and counties.

The SUPPORT for Patients and Communities Act, one of the largest bipartisan pieces of legislation in years, was signed into law in October 2018. SUPPORT includes targeted initiatives for opioid use disorder prevention, treatment, and recovery. Provisions increase access to treatment for patients, including pregnant women, babies with neonatal abstinence syndrome, and senior citizens. For example, the law permits coverage for combination therapies, such as buprenorphine and counseling.
Both the Medicare CY 2020 Inpatient Prospective Payment System final rule and the proposed CY 2020 Physician Fee Schedule rule include provisions that align with the SUPPORT Act; they provide improvements to the payment and regulatory system that will increase support for people suffering with addiction and those at risk for addiction.
During recovery month, we applaud the work being done by policy groups, regulatory bodies, organizational groups, healthcare organizations and individuals to make positive change. As a member of the CHIME opioid task force, I encourage people to take a look at the freely available CHIME Opioid Task Force playbook, where you can find guidance, education and examples of opioid stewardship activities that have yielded improvements across the country.
I would also like to highlight several MEDITECH customers who have collaborated with us to share their strategies and successes in opioid management. Please take some time to explore these resources.
Addressing the opioid crisis: In this Thought Leader podcast, I speak with Phil Campbell, CIO and VP of Information Services at CalvertHealth (Prince Frederick, MD), about how his organization has been addressing the opioid crisis through its award-winning Opioid Stewardship Program.
Integrated prescription drug monitoring supports smarter opioid prescribing: This blog post by War Memorial Hospital's Senior Director of Clinical Services Sandy DePlonty and Assistant Director of IS Katie Wood discusses the benefits of integration between the EHR and PDMP.
Strategies and Challenges: Managing the Opioid Crisis: Nurse leaders from our customer base provide a firsthand account of the opioid epidemic's impact, initiatives they use to manage the crisis, and the challenges that persist.
---
Watch the webinar below and learn how our latest toolkit operationalizes all 12 CDC Guidelines for Prescribing Opioids for Chronic Pain, to help organizations identify high-risk patients, reduce overprescribing, and improve stewardship.