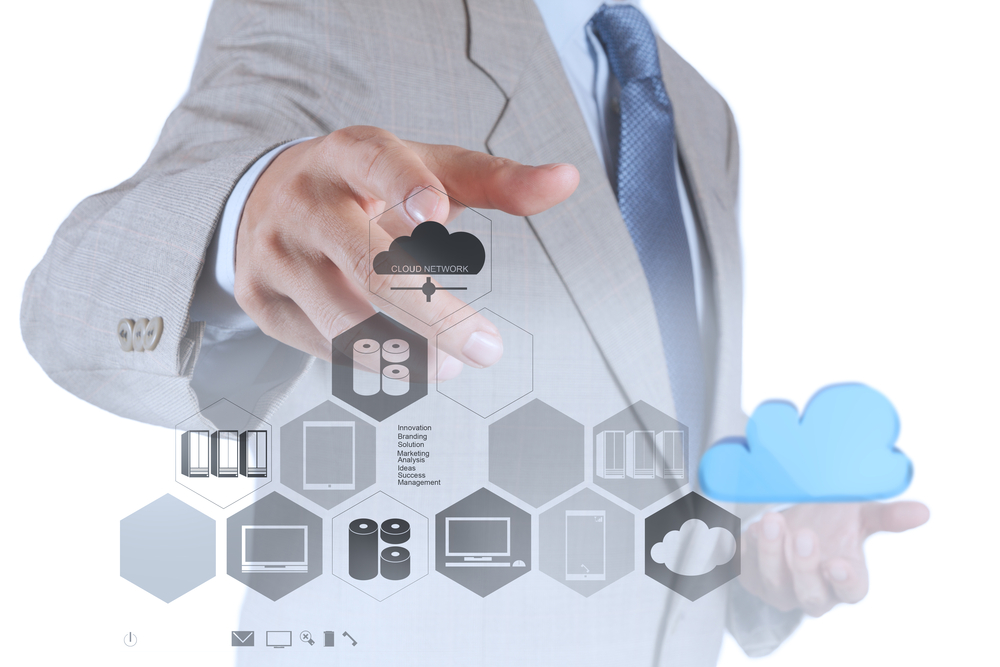 Howard Messing, CEO of MEDITECH, recently spoke with Becker's Health IT and CIO Report about how the EHR vendor's partnership with Google Cloud will help advance interoperability and support broader digital health analytics.
MEDITECH announced Oct. 2 that it is poised to become one of the first EHRs available through Google Cloud, a move that will help enhance patient data access as well as cybersecurity measures for MEDITECH clients. The EHR vendor will also develop native cloud products and application programming interfaces to use on Google Cloud Platform, which will be a "key driver" to expanding MEDITECH's application development, Mr. Messing said.
Read more at Becker's Health IT and CIO Report.