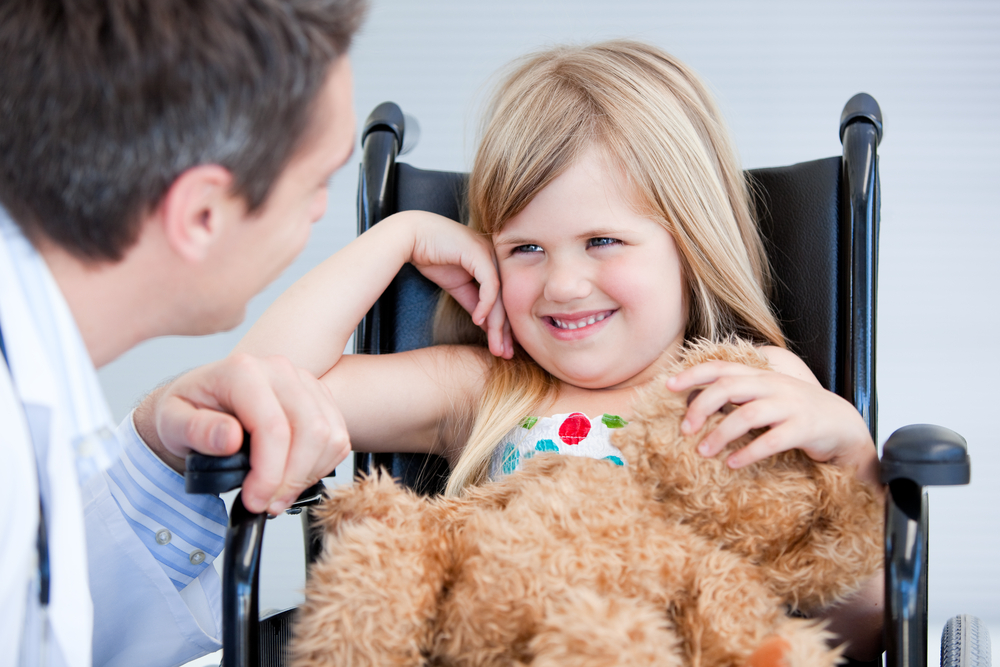 When Kelly Del Gaudio started working at Galen Healthcare Solutions, her interest in clinical optimization drove the direction of their MEDITECH consultancy offerings focusing strongly on rule driven clinical workflow redesign.
The result is ENGINUITY, a collaborative effort between Galen and MEDITECH customers that eventually became a deliverable package of plug and play rules allowing for rapid optimization of the MEDITECH system.

This tested solution would help hospitals with compliance, improve the patient experience, and increase house-wide revenue opportunities.

The idea for ENGINUITY stemmed from a "Rule Writing 101" webinar Del Gaudio hosted in 2016. The webinar was highly attended and there seemed to be a strong interest in knowing more about MEDITECH rules.

"We then invited the webinar attendees to join a focus group to understand more about where rules can be applied to drive care in a clinical setting. We received an overwhelming response from 27 healthcare organizations willing to participate and narrowed the focus group to a diverse group of nine hospitals," says Del Gaudio.

The nine hospitals chosen included: Catholic Health Initiatives, Salinas Valley Medical Center, Randolph Hospital, Uvalde Memorial Medical Center, Freeman Health System, Canton-Potsdam Hospital, Peterson Regional Medical Center, Calvert Memorial Hospital, and Parkview Medical Center.

Once a week, Del Gaudio hosted a virtual meeting called "Operation Nerdywork" with representatives from each of the nine hospitals. These organic conversations discussed universal issues, brainstormed ideas, and even shared solutions amongst MEDITECH users. The end goal was to be able to "Do the Nerdywork" for hospitals that don't have the staff or capacity to write complex rules.

"We originally decided to name the initiative Project ClaireIT, in honor of my friend, former MEDITECH colleague and rule writing mentor Claire Riemer," says Del Gaudio.

What makes this project so unique is the openness to customer collaboration.

"We work with a number of different vendors here at Galen, but the type of collaboration created in this group can only be found in the MEDITECH community" says Del Gaudio "It's such a unique group of people and everyone is willing to share to make things better. We shouldn't wait for special projects or outreach programs to create this type of collaboration. I've always been of the idea that two heads are better than one and you don't know what people are doing across the country, so collaboration really is the key to healthcare innovation."

The result of this customer collaboration eventually put ENGINUITY on the map as the recipient of the EMR and HIPAA 2018 Practical Innovation Award Winner. Del Gaudio was also recently interviewed for the HIT Like a Girl Podcast which showcases women doing great things in Health IT.

When asked about these recent achievements, Del Gaudio was quite surprised by the accolades and attention the project received.

"We certainly weren't expecting to be recognized or awarded for the work we were doing, but practical innovation really is about rapidly implementable solutions that can improve the clinical process. That is ENGINUITY at its core," says Del Gaudio.

ENGINUITY eliminates the need for a highly skilled, rule writing FTE for these projects. Thanks to its single-click tools, it can make suggestions, require, suppress, or automate responses based on preexisting information within the MEDITECH system. Not only does this help staff, but it improves the patient experience while adding clinical decision support.

"When your clinicians have more confidence in a process, you have a better end result for both the patients and providers," says Del Gaudio.

Of course, there is a fine line between wanting the system to do everything for you, and those who want the system to just help them in their workflow. We don't want to make decisions for the clinicians - we just want to present them with enough information to help them make accurate clinical decisions.

With the future of healthcare becoming more and more automated, some people in the medical industry are afraid that computers will take over their job someday.

"I just don't think that's true," says Del Gaudio. "I think we need to provide enough information for clinicians to make the best judgement about their patients in an intuitive way. Innovation is allowing for just that."

"In order for the healthcare industry to continue moving forward, we need to recognize that someone, somewhere, is doing ground-breaking work, and we as an industry need to praise and broadcast it as much as possible."
---
Have you heard of MEDITECH Greenfield, our new app development environment supported by RESTful APIs, including FHIR? Click below for more details.