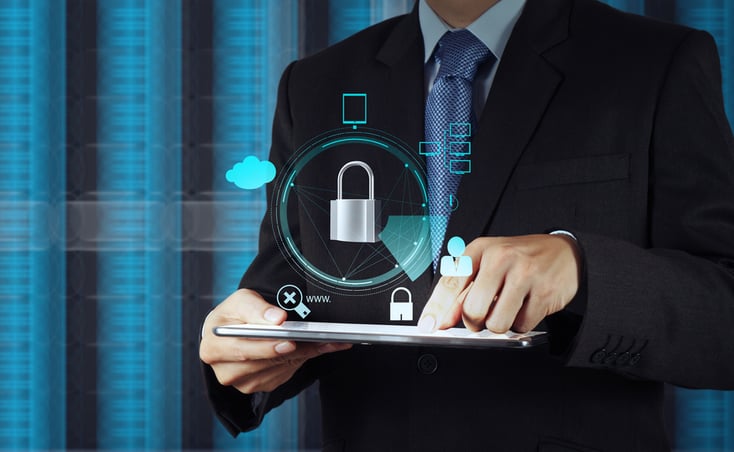 With the recent hacking and security breaches in the news, cybersecurity is back at the top of the news — but for healthcare executives and IT managers, we know that keeping patient data safe is an ongoing concern.
These blogs by leaders in health IT offer great insights and practical tips for how to protect your organization's systems — and your patients.
---

Join MEDITECH for our 2019 Physician and CIO Forum, Sept. 18 and 19.