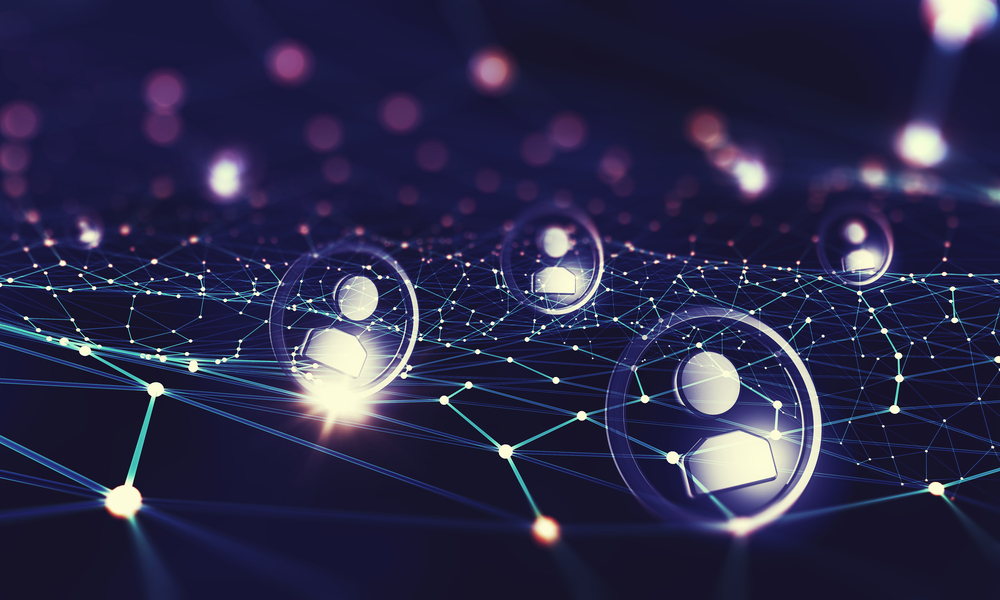 The rapid pace of change in healthcare today doesn't just necessitate better technologies to keep pace; it also requires better communication. Whether it involves conversations between patients and physicians, handoffs between clinicians of different specialties, interoperable data exchange, or even the ability of care organizations to connect with their IT vendors - clear communication is often what makes the difference between a good outcome, and a poorer one.

When we first released our Expanse platform, we knew we wanted to transform the way providers and patients experienced care. But we also knew that creating better technology wasn't enough. We also had to enhance the ways we communicate with our customers, and the industry at large - by sharing clearer, more insightful, more useful resources through our website as well as providing more opportunities for our readers to engage and offer feedback.

Since Expanse is all about using technology to see healthcare through a new lens, it seemed fitting for us to open up our website to some new perspectives. Through our blog, we introduced a platform for healthcare leaders outside of MEDITECH to speak in their own words about their stories and experiences. We're also giving readers more real-world, practical strategies for success, through our Innovator Case Studies and EHR Excellence Toolkits. In addition, we've expanded our educational offerings through both LIVE and on-demand webinars, delivering on the topics that matter to you.

When MEDITECH was recently recognized by the New England Direct Marketing Association (NEDMA) for our Expanse launch, it made me proud to see how far our web materials have come. The Integrated Media Award recognizes how MEDITECH announced Expanse through a variety of web and media channels.
Congrats, @MEDITECH Marketing Team! 🎉Winner of the 2019 New England Direct Marketing Association @NEDMA Gold Award in the Integrated Media Campaign Category "Image and Brand Building" for #Expanse! #NEDMAAwards19 #NEDMA @hil_g39 @cparent44 @NerdyWriting #Marketing #HealthIT pic.twitter.com/DVZJaCFMHZ

— MEDITECH (@MEDITECH) September 6, 2019

There's still much ground to cover, and we want you to take this journey with us. The best web resources out there are those that continually spark conversation and new ideas.
Want to make sure you don't miss any news or content from us? Subscribe to our email list today.