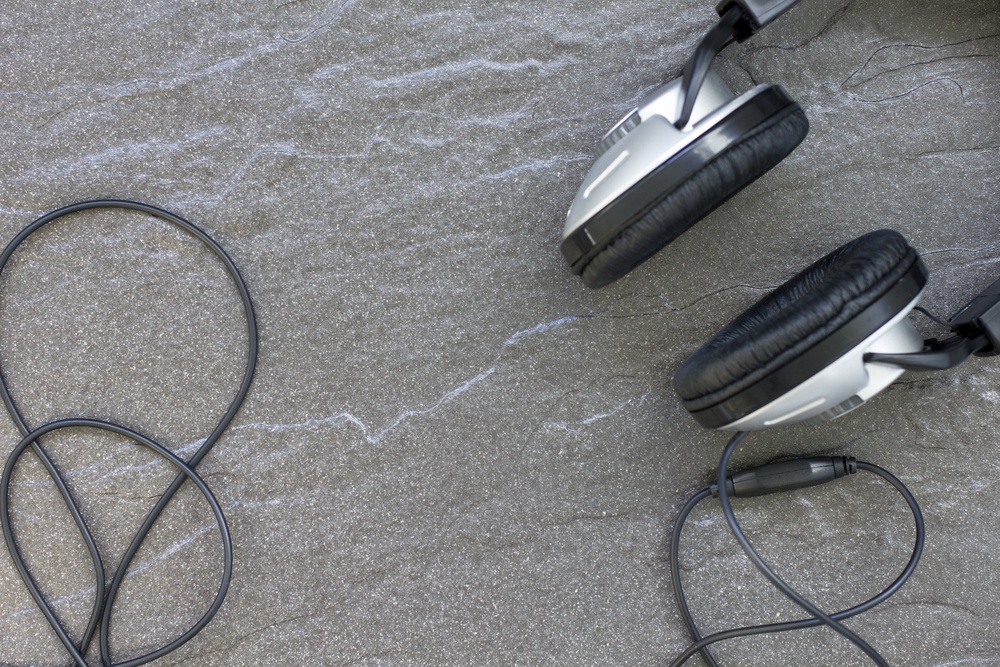 As an EHR vendor, it's our responsibility to know where the industry is going and why. We drive innovation in the healthcare IT space so we can provide the tools clinicians need to care for their patients. The healthcare spectrum is complex, and we know that our technology has to provide interoperable data across care settings.
Recently, I sat down with Matt Fisher, the host of "Healthcare de Jure," a podcast on HealthcareNOW Radio. Our discussion spanned a number of topics, including the background of electronic medical records, MEDITECH's role in assisting the transition to value-based care, and what the future of healthcare should look like.
Make sure to check out other interesting "Healthcare de Jure" podcasts by visiting HealthcareNOW Radio.
---
Check out MEDITECH's new app development environment supported by RESTful APIs, including FHIR.