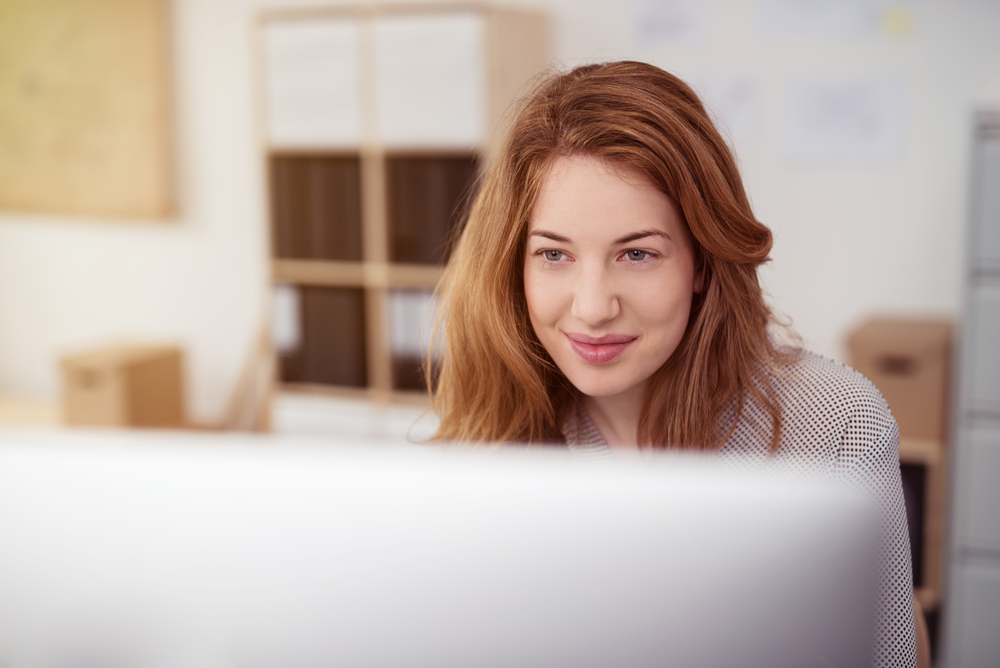 What a year it's been! On the MEDITECH blog, we've been lucky enough to connect with industry thought leaders and healthcare innovators on important topics such as new government regulations, interoperability, and the future of nursing. We hope that you've enjoyed reading and learning with us, and we're excited to see what's to come in 2019!
We created this blog with the vision of bringing the healthcare community together. We've seen such a high level of engagement from our 2,000+ subscriber list and even received recognition from the New England Direct Marketing Association (NEDMA) for creative excellence in the "Best Blog Copywriting" category. And we look forward to continuing the conversation with you.

Here are our top five most popular blogs of 2018:

Why FHIR, APIs, and apps are the future of interoperability
Despite a push for interoperability as a direct result of regulatory requirements, the need for various systems to share information using an industry standard like FHIR is real. It's important for systems dealing with patient data to securely interoperate with each other, in order to ensure efficient and effective delivery of care.

MEDITECH's Director of Development Advanced Technology Niraj Chaudhry explains why it's important to keep your patients in mind when discussing interoperability.

How new nursing roles are shaping the future of healthcare
There has been an increase in new nursing roles throughout the industry in an effort to take aim at improving the patient experience and overall care. In this blog, our Associate Vice President Cathy Turner discussed five new positions that have recently emerged and how they can benefit healthcare organizations.

Doctors hold the solution to the opioid crisis in our hands
The New York Times has called the opioid crisis the deadliest drug crisis in American history. Luckily, physicians can help put an end to the pain and suffering, and according to Bryan Bagdasian, MD, physicians can do more than just help. Physicians can stem the tide of opioid overprescribing - and this blog explains just how you can do that.

How evidence-based clinical documentation gives time back to nurses
Every patient is unique - and that's what makes creating a one-size-fits-all procedure nearly impossible. However, by structuring clinical documentation, including minimal documentation requirements with the ideal workflow on a patient-by-patient basis, you can save nurses time while improving patient care.

Read how Sarah Michel, director of nursing innovation at Hospital Corporation of America, implemented a redesigned EHR across 170 facilities in 20 states and how her organization used an evidence-based clinical decision team to create the perfect workflow.

What the proposed 2019 MACRA changes mean for you
Rounding out our top 5 is a blog featuring the most recent MACRA changes. The Centers for Medicare & Medicaid Services (CMS) took a major evolutionary step toward directly addressing the cost part of the patient care equation with the 2019 Medicare Physician Fee Schedule proposal. The proposal set standards for how providers applied for Merit-based Incentive Payment System (MIPS) adjustments, implemented interoperability, qualified for reimbursement, and submitted data for review.

MEDITECH Marketing Solution Manager Sandra Greene took a deep dive into these five areas where the 2019 rule posed the most significant changes for hospitals and practices.
---
Have you heard about MEDITECH's new application development environment supported by RESTful APIs, including FHIR? Click below to find out more.