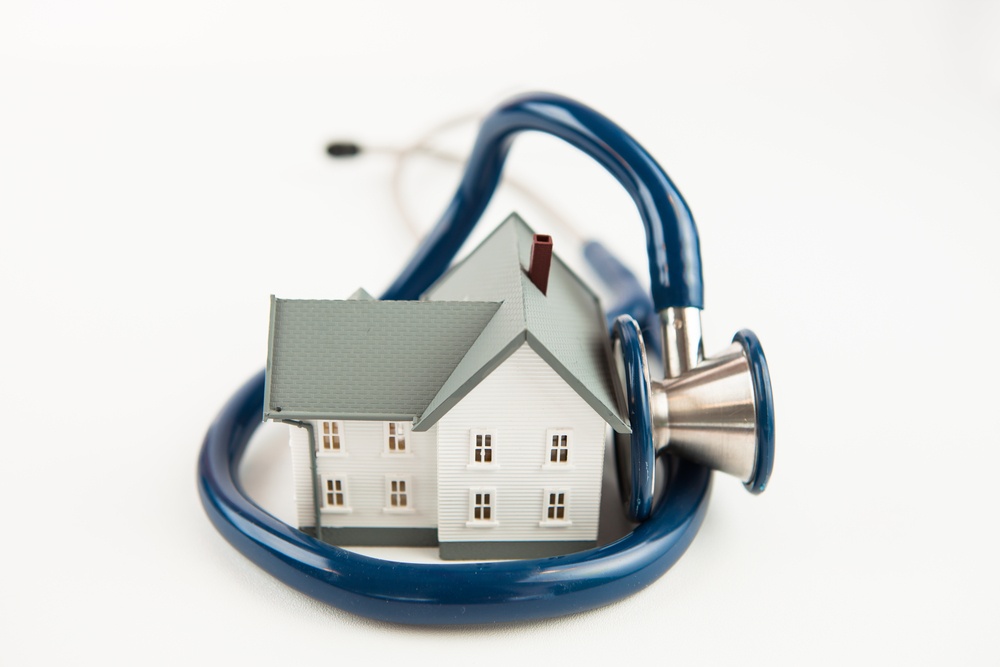 For Thibodaux's home health center to perform at the top of its ability, we needed to make performance improvement a part of our culture. We're constantly analyzing our own efforts and trying to find areas in which we can work more efficiently.
In the spirit of performance improvement, we decided to zero in on our documentation process and the amount of time that it takes for us to turn around a plan of care. Using reports designed for us as part of a MEDITECH Performance Management Plan (PMP), we were able to identify areas where we could increase our productivity, and gain valuable insight into the workflows of our staff. Using these reports, we're making our processes more efficient, and are continuing to achieve outcomes that position us as a top performer in the home health industry.
We've been consistently ranked in the top percentile in clinical outcomes by CMS, earning a 5-star rating in 2016 for Quality of Care and Patient Satisfaction. We are a LEAN organization, and in 2017, we received the Press Ganey Guardian of Excellence award for Home Health Services.
Using the Admission Process Performance report, we analyzed our processes for completion of plan of care (POC), which can have a tremendous financial impact on our agency. The report breaks down the average time spent completing the POC by task (adding or updating orders, approving diagnosis, etc.) so that we can focus on specific areas that can be done more efficiently.
According to the report, the industry average to complete a POC is 5.2 days. Thibodaux's average is 5.22 days, which puts us in line with other U.S. home care agencies. That said, our average time spent completing the plan was longer than we wanted, so this is an area we will be looking to improve upon in the future.
The Home Care Delivery Process report gave us an overview of how each discipline is managing its documenting, showing us a percentage comparison for each discipline within home health, and a color coded system to indicate the days it takes them to complete documentation.
We found that most nurses are able to finish their documentation on the day of the visit. If they aren't, it's usually because of an outside issue that we can then look into.
The Nursing Visit Performance report provides an in-depth look at the length of each visit so we can make sure our nurses aren't being overworked.
To ensure that documentation is completed in a timely manner following a visit, the report provides us with each nurse's percentage of visit note completion on the day of the visit, and on each day following the visit.
Currently, nine of our 17 nurses complete 100% of their visit notes on the day of the visit. These nurses are our "super performers." The results from this report are shared with nurses quarterly, which helps keep everyone motivated and accountable.
Our department has set a new goal that all the nurse's visit notes be completed on the first day following the visit. Another component of the report tells us the time of day at which our nurses do their documenting. Looking at the data, we were concerned to find that many nurses were documenting after-hours.
After looking into this issue, we found that most nurses chose to do it this way because it allowed them to pause their work day, spend time with their families, and then finish later when the visit was still fresh in their minds. Being a top performer isn't only about outcomes and accolades: it's also about making sure that our employees are satisfied and that they're able to find a work/life balance.
Looking back on our success and on the improvements that we've made recently, we're confident that these recommendations will help other home health providers perform at the top of their game as well:
Use Super Performers to assist clinicians that are struggling to complete documentation – the teaching of shortcuts was especially helpful.

Pair nurses who are having time management issues with nurses who are efficient and productive.

Streamline your templates, protocols, standing orders, and health management orders to assist with decreased documentation times. This is a time consuming task at first, but it certainly pays off in the long run.

Reassign job duties to increase productivity.

Cross training of staff is extremely important. Some jobs need more than one backup person on hand.

Meet with each clinician quarterly to review their results. This has not only increased accountability, but also helps us to identify outside issues, relating to things like laptops and sync times. It helps to let nurses know that we aren't doing this to pick on them, but to help them improve.

Pay attention to your turnover rate. Training new employees is both time consuming and costly, so do whatever you can to keep nurses happy.
After analyzing our reports and re-evaluating some of our workflows, we've realized that our efforts can't be successful unless we're backed by good data.
Having an Electronic Health Record (EHR) that provides us with the necessary data has made all the difference. We're confident that data analytics are the key to our success, and that if we want to continue performing well, it's important for us to pay attention to even the smallest details.
---