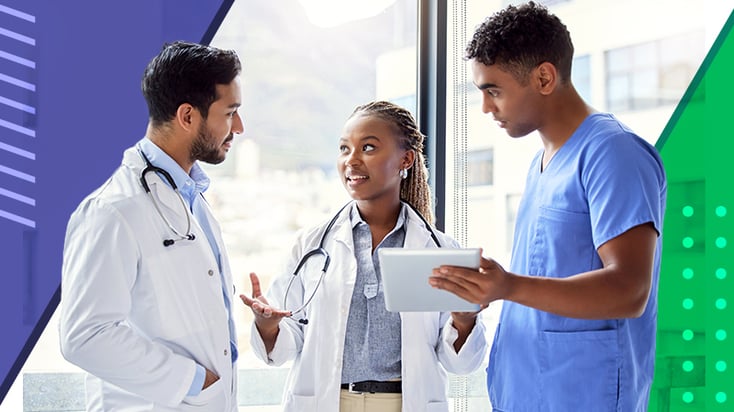 Join a gathering of some of the brightest minds in healthcare at the 2023 AHA Rural Health Care Leadership Conference. This annual event welcomes participants to four days of educational and networking opportunities and includes a prolific agenda addressing rural-specific challenges such as finances, staff recruitment, care access, community outreach, and more.
MEDITECH proudly partners with rural hospital systems across the nation, which are led by innovative thinkers and changemakers. Many of those leaders will be sharing their insight and strategies at the conference to help drive the transformation of rural health systems.
Don't miss the opportunity to hear from these influential MEDITECH customers: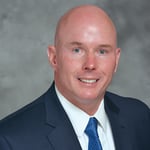 Tom Mee, System Chief Executive Officer, North Country Healthcare
A dynamic leader with a background in business administration and nursing, Mee will speak at two sessions during the conference. Navigating the Top 3 Threats Facing America's Rural Hospitals, a pre-conference workshop, offers attendees the opportunity to join a discussion and hear from experts on the biggest challenges facing rural healthcare organizations. Conversation topics include budgeting strategies, enhancing revenue cycles, solutions to staff shortages, and inspiring clinician passion. His second session, Forming a Successful Rural Health System by Bringing Together Former Competitors, features an overview of North Country Healthcare's formation in 2016 and how it thrives today. By collaborating rather than competing, this collection of hospitals built a sustainable model that delivers results and successful patient outcomes.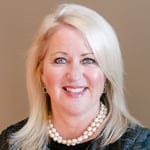 Mary Mannix, President and Chief Executive Officer, Augusta Health
Mannix will share her vision as an experienced healthcare executive and industry leader at two different sessions. The first, Leaders Lead in Times of Change, What's on the Horizon in the Year(s) Ahead, opens a dialogue about the panelists' methods and discoveries in running a rural hospital and how they forecast the future. Leading a secondary panel, Mannix will join two of her Augusta Health colleagues on Integrating Community Outreach and Population Health to Advance a Rural Community's Health Equity. The team will discuss their equity vision at Augusta Health, specifically around transforming their community outreach, and how they've addressed health disparities for underserved members of the area.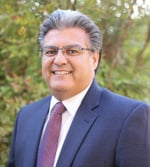 Adam Apolinar, Chief Executive Officer, Uvalde Memorial Hospital
Healthcare workers often face difficult situations that require quick adaptation, as Apolinar understands intrinsically when tragedy struck his community. He will be speaking on A Conversation About Resilience and Recovery at Uvalde Memorial Hospital with another leader from a nearby Texas hospital. They will reflect on their hospitals' emergency response to the Robb Elementary School shooting in 2022 and how it has shaped the community in and out of the hospital system.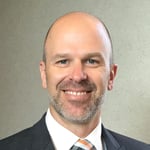 Allen Anderson, President and Chief Executive Officer, St. Anthony Regional Hospital
Serving a region where obstetric services are declining, Anderson and his colleagues at St. Anthony Regional Hospital will present Improving Maternal and Infant Services Access and Quality Through a Regional Center of Excellence to showcase their hospital's move towards innovative OB care. Their efforts have resulted in the hospital becoming a pilot Center of Excellence, and the team will share their journey, results, and future goals around that achievement.
The 2023 AHA Rural Health Care Leadership Conference takes place in San Antonio, TX, February 19-22. Speakers and attendees alike will bring unique perspectives to the table, cultivating a collaborative atmosphere of health leaders sharing their successes, business models, and empowering messages.
As a sponsor and vendor, MEDITECH will be in attendance and equipped to demonstrate our cloud-based Expanse EHR to visitors. Stop by booth #2 to see why our solution won Best in KLAS Acute Care EMR: Small (1–150 Beds), supporting our position as a leading platform for rural health systems.
Check the agenda and make sure not to miss these relevant and informative sessions from MEDITECH customers. Then visit the MEDITECH booth to hear more about our award-winning EHR.
---